ReCode
Recycling carbon dioxide in the cement industry to produce added-value additives: a step towards a CO2 circular economy
Avantium takes part in the H2020 SPIRE project ReCode together with 11 partners. Together we aim to enable a circular-economy-approach by using CO2 from the flue gases of a rotary kiln in the cement industry for the production of value-added chemicals and materials.
A pilot plant will be developed to capture and purify CO2 for utilization. Within a final TRL6 integrated system demo campaign, the captured and purified CO2 will be converted to acid additives for cement formulations and CaCO3 nanoparticles that can be used as concrete fillers. In this way the CO2 produced by the cement manufacturing is re-used within the plant itself to create improved cement-related products from an energy use and CO2-emission perspective. Distinctive features of the ReCode approach are the high process intensification and scale-up-ability, the use of low-grade heat sources, the significant reduction of CO2 emissions (>20% accounting for direct and indirect means) and the good market potential of the products at a mass production scale.
The first two years of the project have focused on the development of key functional materials and (pre-)pilot scale units at TRL 4-5. The third year focuses on the assembly of single-process lines. Together with Hysytech, Avantium is developing and building several pre-pilot scale units to convert CO2 into value-added chemicals. These units are assembled and tested in an integrated CO2 process in the fourth project year at the cement manufacturing site of TITAN to reach TRL 6.

Grant Agreement No. 768583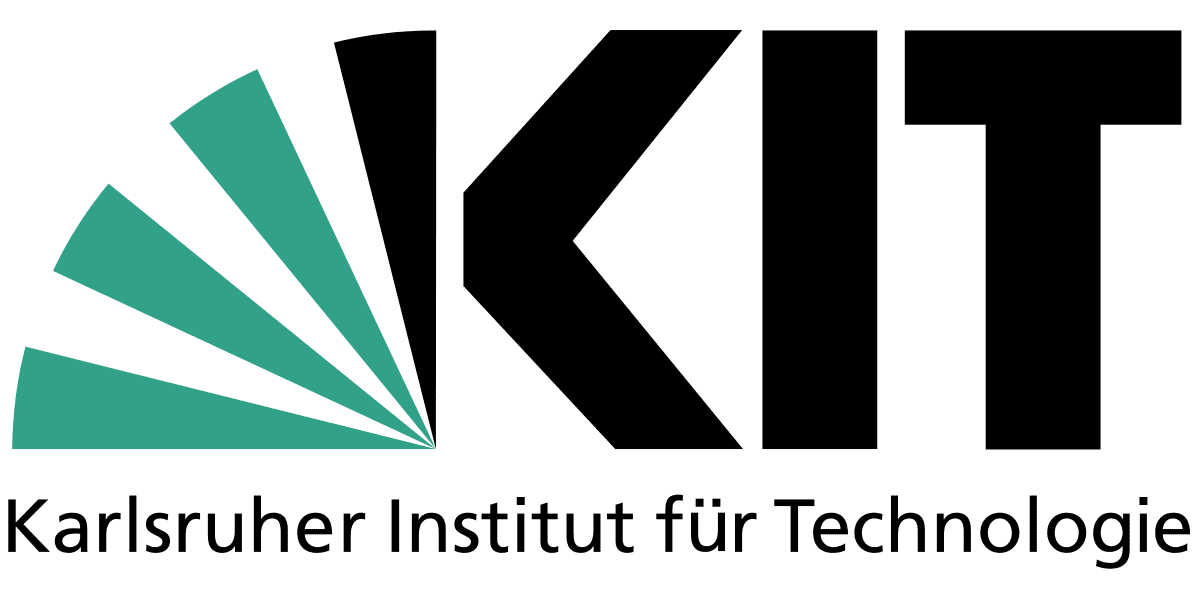 Mariana Paredinha Araujo
Avantium lead