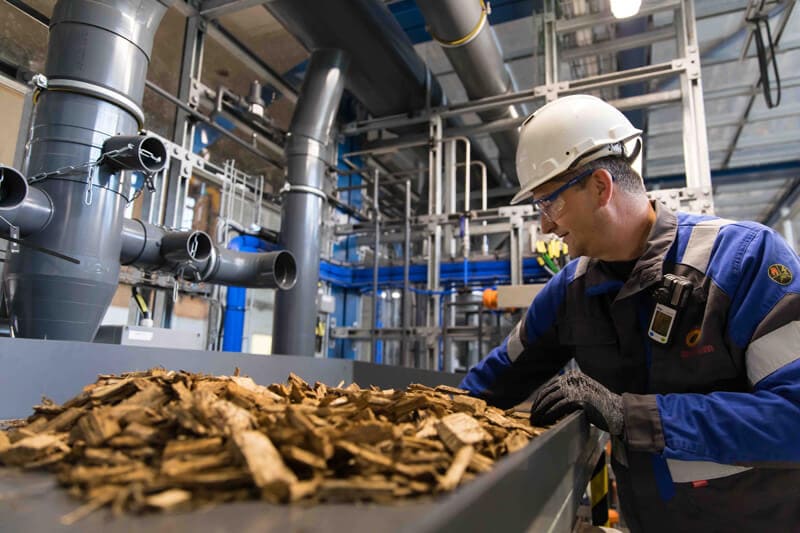 We take care of each other
In Avantium, we are working to enrich our knowledge and understanding and to change our behavior. Therefore, we will immerse ourselves in a new safety theme every three months. A few examples of the quarterly safety themes that we have had so far:
Giving and accepting feedback
The acknowledgement and recognition of unsafe situations
Electrical awareness
Housekeeping
Safety is our highest priority in everything that we do. All Avantium employees committed to a list of so-called Golden Safety Rules. These rules remind us every single day that we take safety very serious in Avantium. We have implemented our Golden Safety Rules, we have procedures, we have good safety systems in place, but we all know that it requires continuous attention and awareness (behavior & culture) to make sure that we operate in a safe manner.